Museo de Arte Contemporáneo de Castilla y León. MUSAC.
León, land of good drinking and better eating.
It says "who has a friend in León, it has from the heart"
There is a whole culture of good living that the Leoneses pamper as one of their most precious assets. There is aftertaste for the old, for the tradition that becomes evident the survival of the rural in the urban.
La Catedral: "Pulchra leonina" nestled in the Camino de Santiago. It is unique with French Gothic style and it has the most beautiful stained glass windows in Spain. There were many glassmakers who worked in the cathedral over the centuries and many authorship documents are kept. These wonderful polychrome crystals have a very special reception of light, which is what gives them their special brilliance. Experts advise observing them on cloudy days to better value their color.
MUSAC: The facade is composed of colored glass like a puzzle, the colors are not free as it is nothing in the work of these architects. The justification is that they are based on the same colors of the stained glass windows of the cathedral.
Edificio Botines: PLaza de San Marcelo 5. It was the building that Gaudí built in the city, personally I feel a great weakness for this architect. So I recommend you sit on the bench in front of the building next to the bronze figure of Gaudí to admire.
Finally, get lost in its streets: the historical center and the jewish quarter.
To go for tapas - El Barrio Húmedo
The important thing is to know in advance how the tapas routes work in this city, the ideal is to go from bar to bar drinking a wine and the star cover of each site. Here for 1€ you can take a "short" (name of the drink by the size of the glass) with its corresponding free lid !, so with 3 "shorts" (3€) you have practically had dinner and you are watching stars in a network of narrow streets full of bars and taverns each more palatable. "Flechazo" portions of potatoes; "Bicha", mounted loin and blood sausage; "Chivani, squid"; "Latino", portions of all kinds; "Entrepeñas", homemade sausage; "La Tienda", croquettes. And then the route of cocktails and well-prepared drinks begins.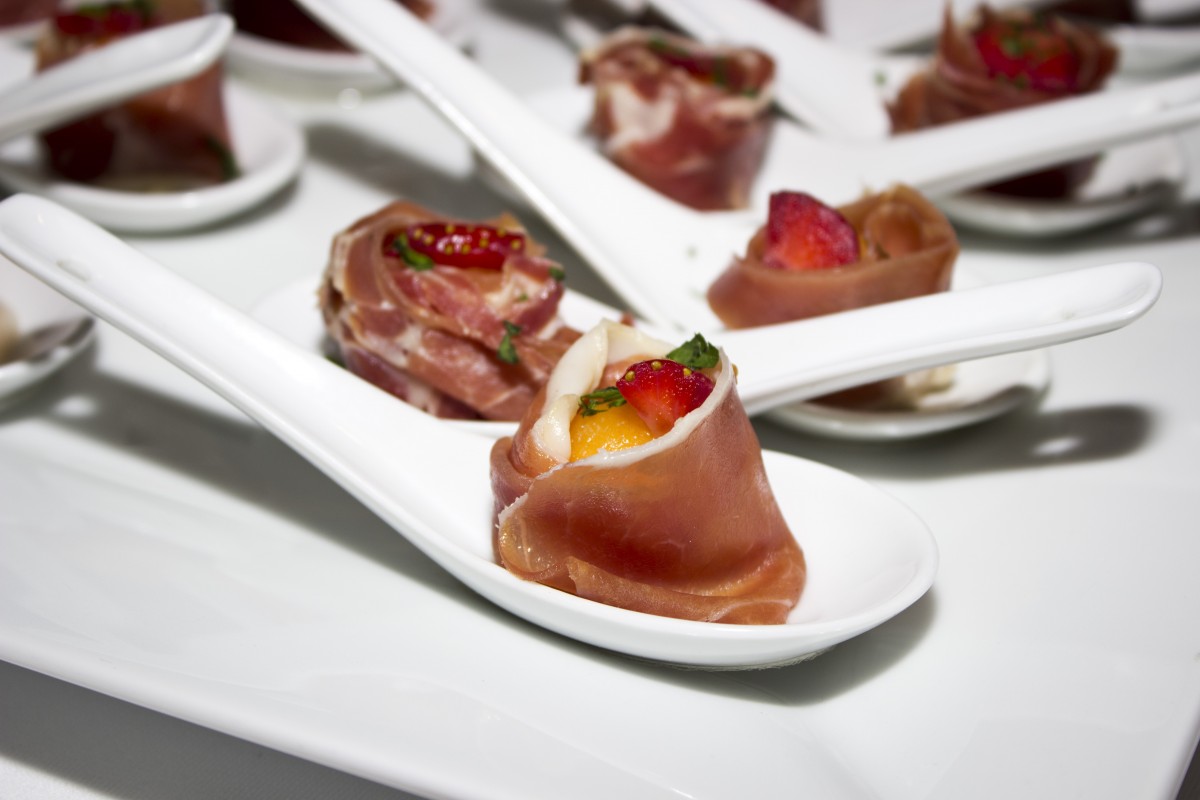 Sit-down restaurants - El Barrio Romántico.
Eating quietly is a pleasure, Leon is the custom of the filandón, the art of telling stories on endless tabletops animated by a good 'Orujo'.
La Jouja: Plaza Torres de Omaña, 1 (Barrio Romántico). This wine shop has twice won the award for the best cover of León "cremoso de queso de cabra y ronchitos". They give a tasting menu for 25€ or at the bar you can have tapas at 2€.
Vivaldi: Edificio MUSAC. Reyes Leoneses 24. Gastronomy, tradition, art, avant-garde. A Michelin star winner
Barandal: avenida Gran Vía de San Marcos, 9. Evolution and constant renewal of the dishes marked by seasonal products that make your menu change very often.
Cocinandos: calle Campanillas 1, 24008 León. Awarded with a Michelin star. This restaurant is characterized by its creativity, elaboration and fusion of flavors in its dishes. Affordable prices.
Becook: calle Cantareros 2, 24003 León. It is a restaurant with a different menu to the flavors of the earth. Their dishes stand out for their originality. Rich flavors and chords. It has craft beer.
El Buche: avenida República Argentina nº 1, León. Traditional products of León with a current touch without losing the essential flavors. Recommended tasting menu.
Bar Jamón: calle Varillas, León. This bar is characterized by the good tapas that you get when you order a wine or a cane. Excellent to go with friends and have a good time.
Parador de San Marcos: XVI century monastery, magnificent halls, corridors, library ... if you do not stay to sleep, stop for coffee and take a look at the greatness of this place. Worth seeing and remembering.
Hotel Spa QH: León center, Calle Los Cubos, 6, 24007 León. It is a hotel with a few years old. It is just two minutes from the typical Barrio Húmedo for its bars and tapas. Quiet hotel where you can enjoy its Spa facilities.
Bar Ginger: Calle Ancha, León. Bar with good situation, good atmosphere and beautiful decoration. Ideal for coffee in the afternoon and a good combination at night.
Valdevimbre: it is just 25 kms away from León. Carretera de León s/n. Go to dinner at the San Simón Cave. Impressive cellar dug in clay, typical Leon food at a good price.